AN EASY-TO-USE CONTENT MEMBERSHIP FOR REAL ESTATE INVESTORS THAT PUTS THE POWER OF SOCIAL MEDIA INTO YOUR HANDS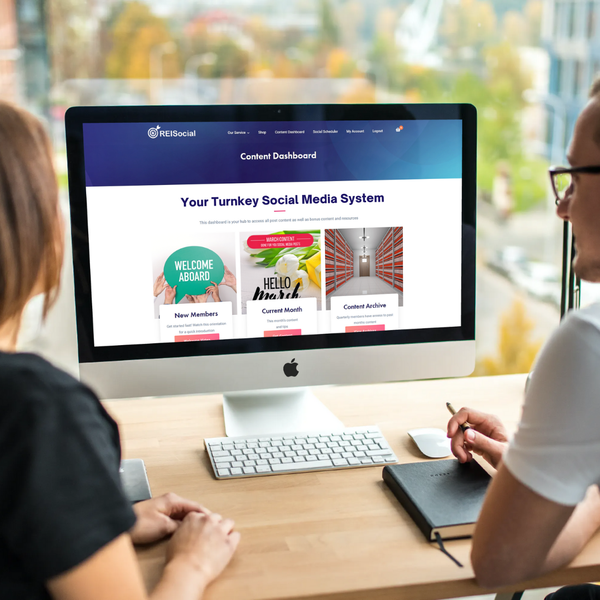 If You Can Copy and Paste, You Can Create a 24/7 Lead Source from Social Media
REI Social puts all the power of social media straight into your hands. If you can copy and paste you can start having a robust social presence that
✅ Establishes your credibility
✅ Builds your authority as a real estate expert
✅ Reaches motivated sellers, agents, contractors and lenders in your area
✅ Creates a unique memorable brand that separates you from your competitors
Everything You Need for Social Media in One Place
The Social Content Club is the best solution for solopreneurs or small teams that want the expertise of an agency and the flexibility of an in-house social media manager with a reasonable monthly price.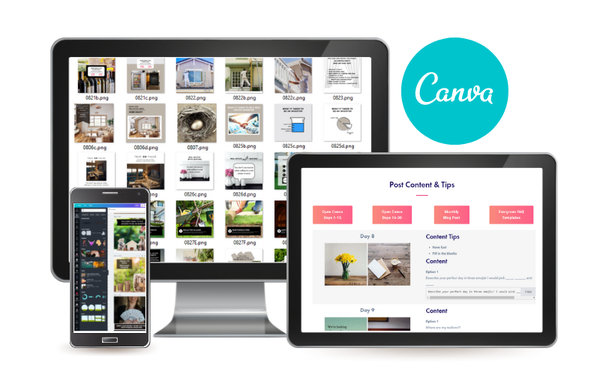 Artwork & Captions
Say goodbye to writer's block for good. Monthly post artwork, content, and prompts so you always know just what to say and post every day of the week.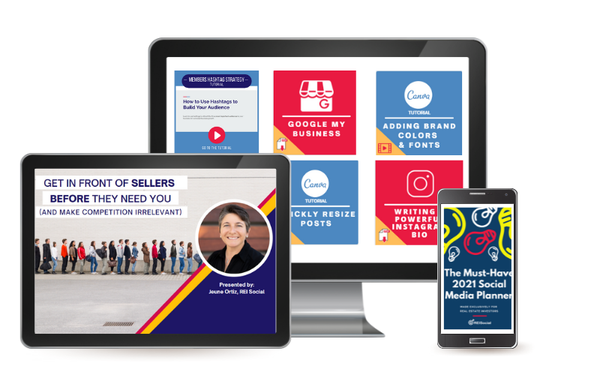 Strategy & Training
Weekly Livestreams on high-level strategies, one-on-one strategy sessions, and tutorials designed to empower your business growth.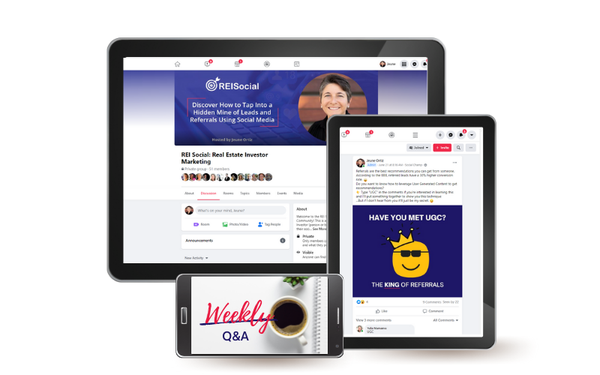 Supportive Community
Facebook community for investors learning and implementing social media in their businesses. Engaging challenges and support from other investors.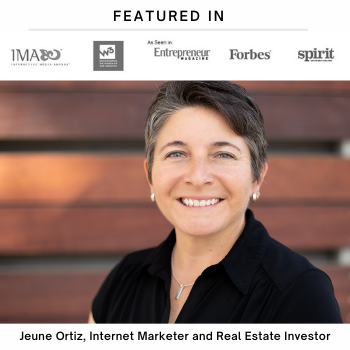 Does this sound like you:
A real estate investor wanting to attract inbound leads and referrals more consistently.

Struggling to post consistently.

You know you should be on social media, but you don't know how to get results from it.

Unsure about what to say so you waste hours trying to create even one post that no one cares about.

Tired of the never ending cycle of hand-to-mouth leads you have to chase.

Overwhelmed with all the different social media platforms and how to use them.